HARRIET KIRKWOOD (1880-1953)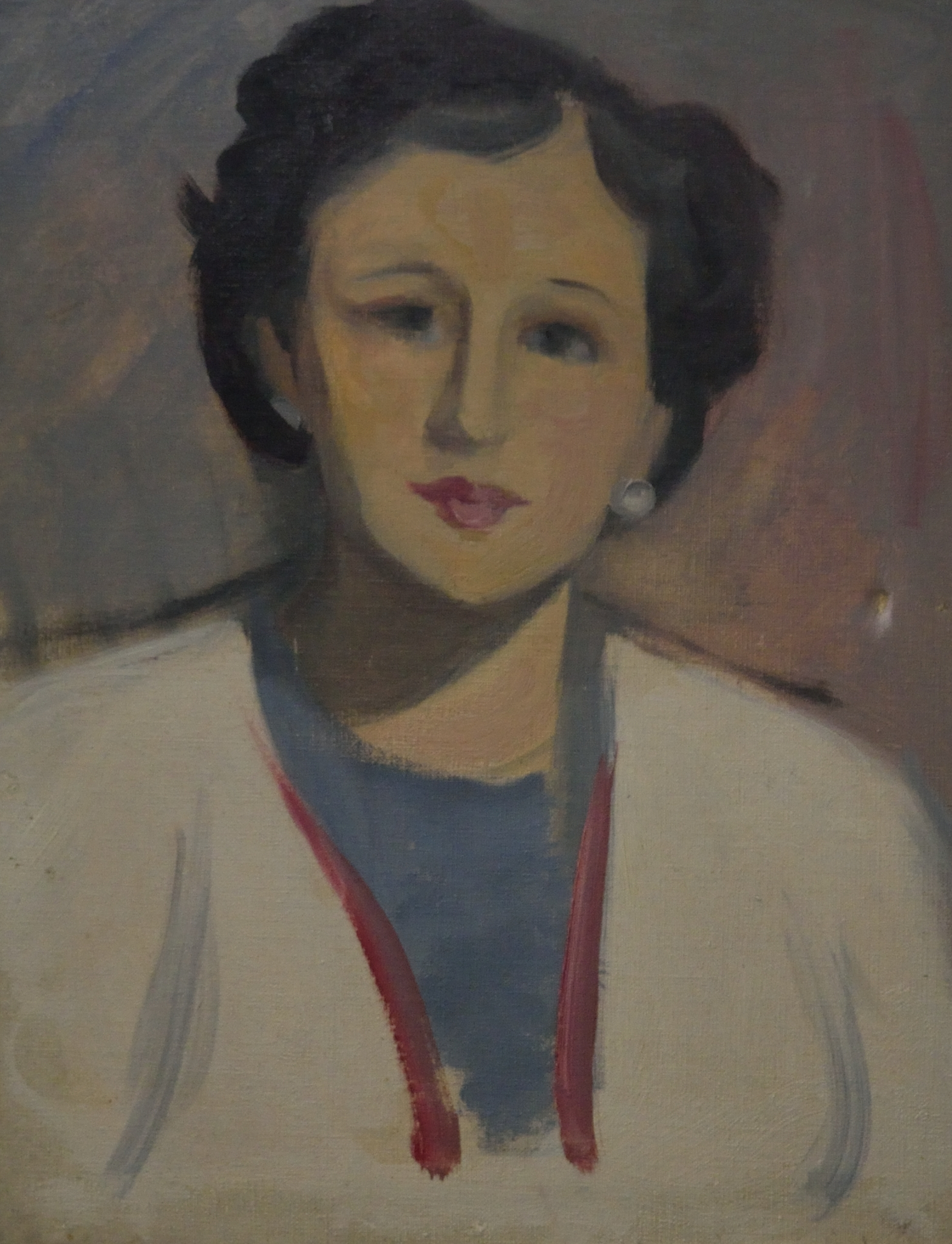 HARRIET KIRKWOOD (1880-1953)
Born Grace Harriet Jameson in Sutton Co. Dublin, Harriet Kirkwood was a prolific artist who was at the forefront of the Modern Art scene in Ireland. Between 1908-1909 Kirkwood attended the Dublin Metropolitan School of Art, where she continued her studies for a further year in 1919. Through the encouragment of her friend John Butler Yeats, Kirkwood travelled to Paris in the 1930's to study under the French Cubist painter André Lhote.
In 1992 Kirkwood became a member of the Dublin Painter's Society and held her first one-woman exhibition there that same year. Kirkwood was an active member and was elected the Society's Honorary Secretary (1930-36) and then its President (1936-48).  The DPS is credited with representing what was then considered avant-guard. The Society aimed to create an environment that encouraged artistic expression away from the distasteful response of the establishment toward avant-guard art.
Kirkwood was a known supporter of other artists and did so through the purchase of their work. She was a close friend of Grace Henry and was friendly with other Irish female artists such as Evie Hone, Norah Mc Guinness and Maine Jellett. Unlike many of her contemporaries she had a strong international outlook, and rejected the nationalistic views found in Irish art at that time. Kirkwood specialised in still life and landscapes, and her work is recognisied for its Modern subjects and her commanding use of colour.
Sophie Hogan BA (Hons) MA