About Coins & Collectibles
Our specialist Coins & Collectibles Auctions have a diverse range of offerings. We hold bi-annual sales of Irish & International Art that service our domestic and international clients.
We select lots for the auctions from collections as well as private estates and house clearances. We strive to provide a diverse auction, with a wide variety of coins, stamps, toys and other sought after collectables from different regions and periods. Our Managing Director David Herman is our specialist and has a personal interest in the sale and history of coins. Coins are not about age, it is all about specific dates and conditions, which requires very specific and specialised knowledge. Banknotes, medals, Dinky cars, trains, stamps and postcards are often collected by the same individuals as coins and the sale of these items can be looked after by Herman's
If you are interested in consigning, collectables then please contact one of our specialists without any obligation.
Highlights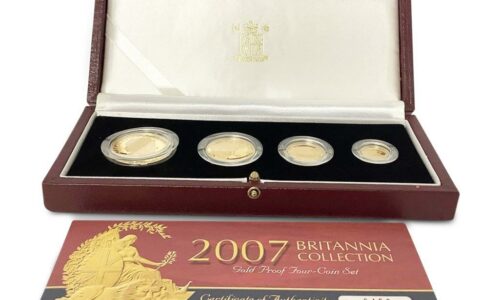 22 Carat ten pounds 25 pounds 50 pounds and a 100 pounds encapsulated with original…