From Cork To The Clinton's – The Rise of John Kingerlee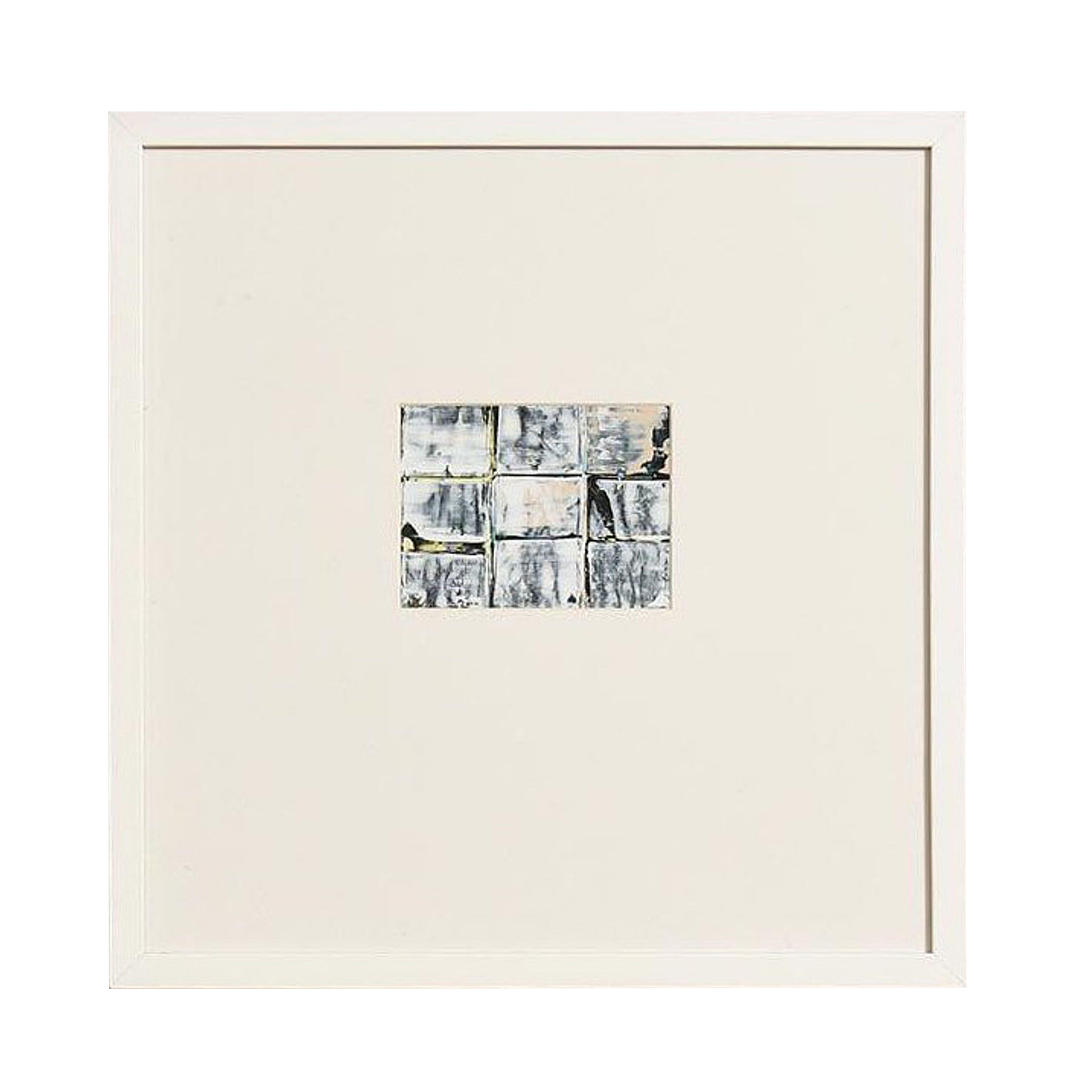 Kingerlee is considered to be one of Ireland's leading contemporary artists, he is well regarded for his abstract landscape works and multi-layered impasto effect abstract heads figures and compositions. His international reputation was raised massively in 2006, when his abstract painting "Grid Composition" was sold at Sotheby's in New York for a world record for the artist, $156,000.00. Born in the UK, John Kingerlee attended a school before leaving to take up work in varying roles; a gardener, a poet and then he managed a small mill. In 1962 at the age of 26 he committed to art full time. Despite having no formal training in art, painting or drawing, his talent was recognised and he had his first solo exhibition in London in 1967. Around the same period, he settled in Cornwall and remained for twenty years with the exception of small breaks in Spain and Morocco before moving in 1982 to a farmhouse on the Beara peninsular in Cork, removed and secluded from the norms of the modern world.
To this day he is still in the cork farmhouse with his wife Mo. In 1988, he found Islam and converted, he visits Morocco as often as possible to improve his Arabic. His influences are drawn from his experiences crossed over with the notion of flat surfaces. This notion shared strongly with Cubists, Surrealists, and other 20th century icons. His works are held in some of the worlds most established collections, as well as known public figures such as President Bill Clinton & Senator Hilary Clinton, Sir Anthony & Lady O'Reilly and others.
As seen by some of the exceptional results at auction in recent years his 'grid' works are by far the most sought after. These grids taking the form of panels within paintings as seen in Lot 36 in the Fine & Decorative Interiors Auction this August. 'Grey Black Rub' Grid, is an oil on board that comes to market with gallery labels and wall price tag of €7000.00 verso. Also included in the sale are a number of sketches by the artist including some of his renowned 'Head' studies.
You can view and bid on the lots here: View & Bid
If you have anything similar you are considering selling please get in touch with our specialist for free no-obligation advice.