7 Key Tips – Starting Collecting Chinese Porcelain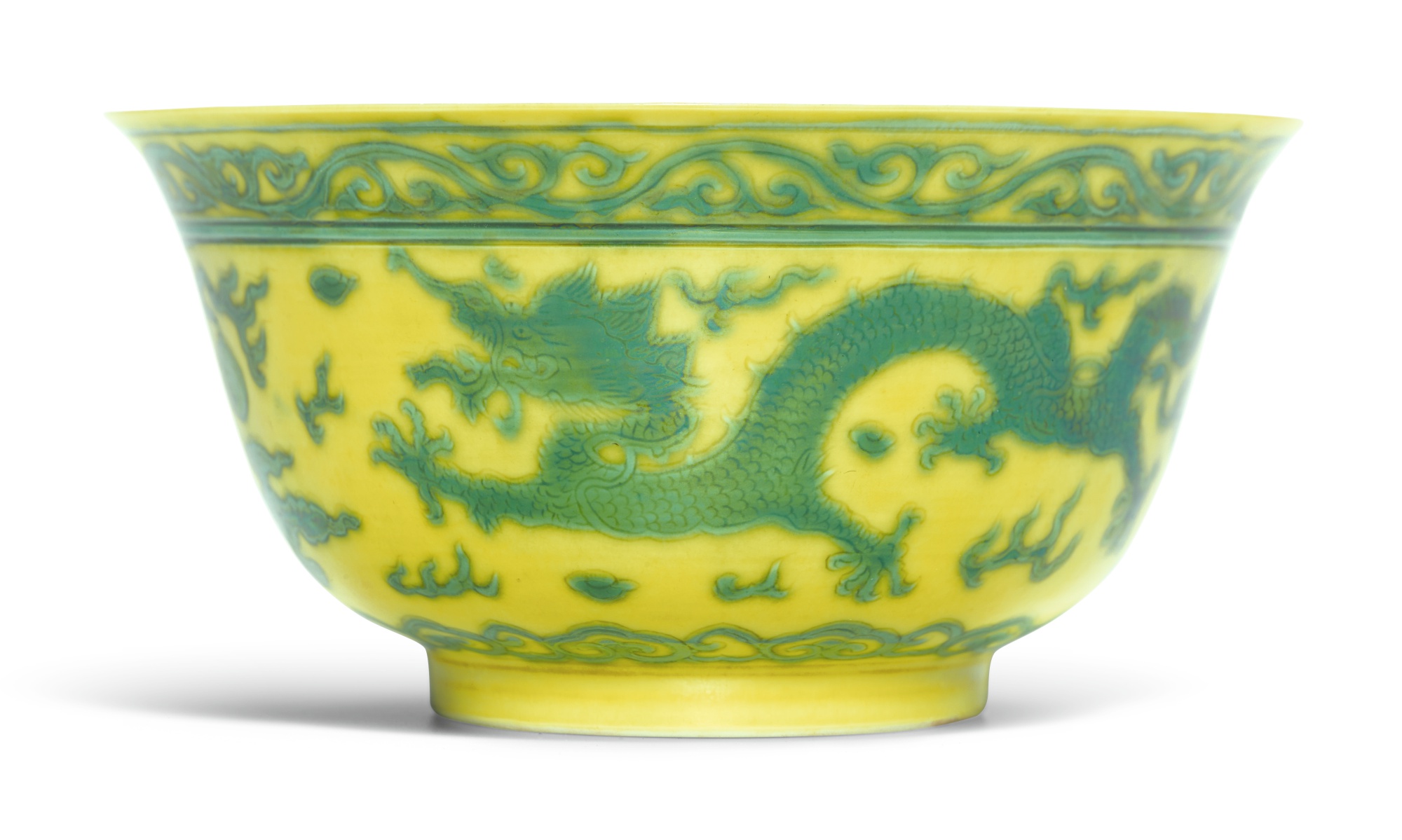 Around the globe, people go crazy for Chinese art due to its ancient material culture but many fail to identify the authenticity. When it comes to the collection of Chinese antiques especially Porcelain, the first question that arises is of being it real or fake as there are numerous copies available in the market making it so hard to identify the real works.
Here are few tips that one should keep in mind before starting collection of authentic Chinese Porcelain:
1. The first and foremost thing is to study in depth as much as possible to get the knowledge of originality. This may take a decade but keep on studying as every time one reads a new article, there is something new to learn.
2. Along with studying, one should always keep on visiting museums to get the insights of original porcelains such as; their unique designs of art, the combination of colors used, creativity with hidden meanings and so on.
3. Making multiple visits to local auctions or shops. Make these visits over the course of time before starting collection for not being tricked by the fake pieces.
4. Observe the designs, techniques and forms used in different periods and reigns as there are only minute differences between the original ones and the replicates. Copiers always tries to replicate in a way that looks like a real one but a copy will always be a copy and must have something different or some flaw. The knowledge, experience and study can help to identify that difference.
5. Trying to connect with reliable auctioneers and expert valuers, that have a history of keeping authentic pieces in there auctions and sales. They will help to identify the authenticity in a much shorter period of time than searching it alone which might take years.
6. Learning visualization of Chinese art, for example, Chinese calligraphy, art of assessing the age just by a first look at the piece. Obviously it will take a lot time, hard work and energy but they all worth it as visualization plays a very important role in collection of authentic antiques.
7. And of course last but not the least, never run after high prices as it doesn't assure authenticity at all.
As a general rule, antique collections always involve the ingredients of deep love for art, history and creativity which adds a great value and beauty to the ancient pieces. To consign items for our Asian Art Auction please follow this link Consign Here
Ross O'Sullivan BBS (Hons) (Mgt) MIPAV
Associate Director
Herman & Wilkinson