Change in Auction Arrangement Due To Covid-19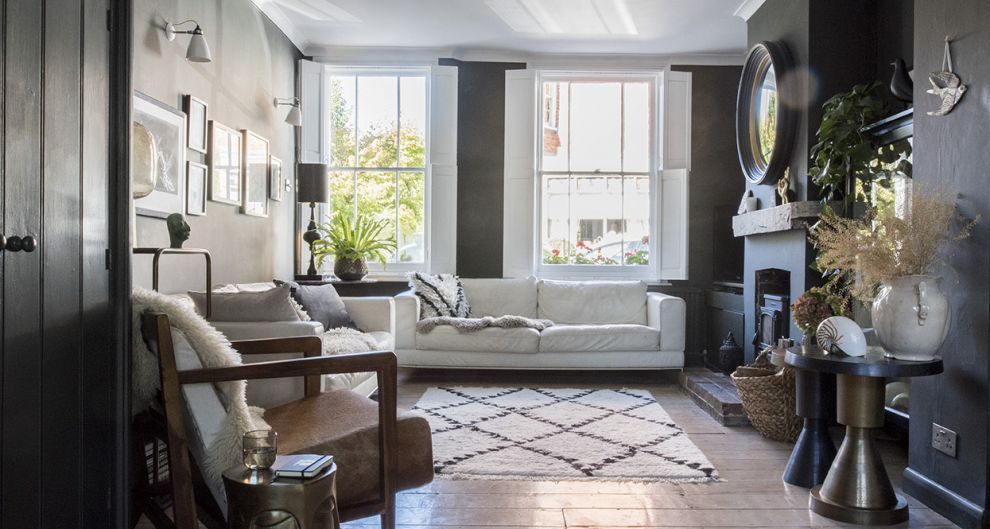 We would like to reassure you that Herman & Wilkinson salerooms will remain open, and that our auctions will continue online going forward, with limited viewing and Pre-Arranged collection. We will continue to monitor the situation as it evolves.
Limited Viewings: For our weekly auctions, viewings will be limited to 20 people at a timed for a maximum of 30 minutes each. To arrange a viewing for the auction please email info@hermanwilkinson.ie. Where possible we would ask that you use the facility to view the auction online.
Auction Bidding: For our weekly auctions we will conduct them online using our Timed Auction Platform. A fully illustrated catalogue will be available at 3:00pm every Wednesday, and bidding will commence at that point. Commencing Thursday at 12:00 noon bidding will close at 1 minute intervals per lot, to allow you manage your bids across multiple lots.
Notes on Timed Auction Bidding:
– if a lot receives a bid within the last 10 min. it will remain open for an additional 10 min.
– If any further bidding occurs, the extension timer will reset to 10 min.
– If no further bidding activity occurs, the lot closes when the timer runs out.
Pre-arranged Collection: If you are successful with an item(s) you will receive an online invoice with a breakdown of you successful lots, we will then call you to take payment for the lots and arrange a window for you to collect your lots. Please note all lots must be collected by 5:30pm Friday.
We invite you to use www.hermanwilkinson.ie to access sale catalogues, bid online, have an object valued through our online consignment hub or to get in touch with an auctioneer – they can respond to you personally by email or phone.